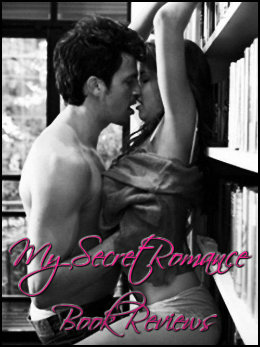 You are mine.
Only what you want.
Only what you are ready for.
Alec is a dragon. But he's not just any dragon. He's the king of dragons and he has to find his mate. Without a mate, he'll lose his dragon form and his kingdom.
Lucy is trying to save her brother. Her brother keeps getting into get quick schemes. Robbery, gambling, grifting, you name it, he does it. Lucy just wants to save him.
However you can control the actions of others, only your own actions.
I really enjoyed this story. Alec is an enigmatic character. Lucy tries so hard to save her unredeemable brother. She's always putting herself last until she realizes that her brother will never change.
The attraction between Alec and Lucy was electric. Sparks flew. I did find the whole scene where he tells Lucy he's a dragon funny. I don't want to give anything away, so you'll just have to read it for yourself! I was chuckling though!
I really liked how Susannah Scott kept the legend of dragons and riches alive in this story. It really added to the depth of the story.
At the end, we were left with the impression this is not the end of the dragon shifter stories. I certainly hope there are more. I could definitely get into this!
I received a copy of this book from the author in exchange for an honest review.