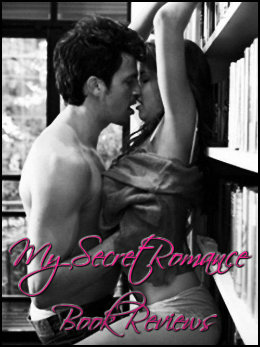 Another badass Alpha-Male who meets his match!
Asher is all male. He's also a man-whore. At least he is until he meets November. November is his downfall. As soon as he meets her, he goes all caveman on her and pursues her with a relentlessness that she's helpless to resist.
November is new to town. She's left New York and moved to Tennessee to be with her dad. She's not used to being around people who love her and she's been hurt before. To say she's cautious is an understatement.
When November and Asher meet, sparks fly. There's hands on hip, chest poking action. November doesn't roll over and take Asher's high handed tactics. She stands up to him and reads him the riot act.
When November's apartment is broken into, Asher moved her in with him. November's dad agrees with him and so, the relationship between Asher and November is jump started!
I have to admit, I loved this story from the very beginning. Even though November had people in her who loved her growing up, she didn't let that stop her from enjoying the love her dad's family was lavishing on her. She opened up and let them in.
I also liked that November didn't let her past keep her from taking a chance on Asher. She had insecurities but it didn't overtake her personality or her relationship with Asher.
Asher was awesome. Complete caveman, complete with badass alpha-male tendencies. He reassured November when she needed and didn't hesitate to put her in an Asher fog to get her compliant.
The mystery of the attack on November added a nice little spice to the story. I was a little surprised by the guilty party. Only a little because there were signs, I was just surprised the person went to the lengths they went to.
This is the first book in the series. We've already met several people who will be getting their own stories. It's exciting to meet them and get to know them. I'm looking forward to the next stories.
I received a copy of this book from the author in exchange for an honest review.