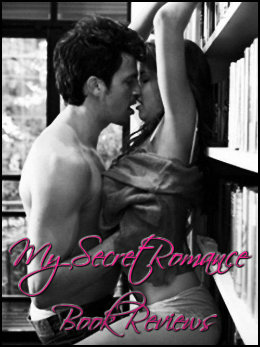 Warning: There are scenes of drug abuse, torture, rape, attempted suicide and extreme violence in this book.
Holy Shit! This is an intense story that will have you riveted from the very beginning. I picked up the book and finished it in one sitting. I could NOT put it down!
Addison's story is gut-wrenching, heart-breaking and yet full of hope and promise. Addison has not had an easy life and that's an understatement. She was abandoned by her dad at age 4, her mother is a drugged out whore whose pimp rapes Addison on a regular basis. The fact that Addison is relatively normal is a testament to her strength physically, emotionally and psychologically.
Cade is a badass biker whose history is sad and full of pain. He rude, crude and socially unacceptable! But once he meets Addison, all that rudeness and crudeness gets focused on Addison. He wants Addison and he'll do anything to get her!
Addison is running for her life. She runs to her dad thinking he never wanted her. She runs thinking she can start over. She runs to find a new future. But things are not always what they seem. People aren't what she thinks and she learns to trust and lean on others.
I loved Addison and Cade. They were wonderful together. He pushes her and she pushes right back. Add on top of all that Alpha-Male Badassness going on, the awesome sex and steamy connection to get one hell of a story that will keep you up!
But be warned. It's not pretty. There's no flowers, no candy and no romantic dates. It's just down and dirty.
I received a copy of this book from the author in exchange for an honest review.