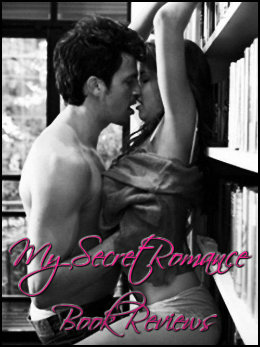 I think I've found a new favorite historical romance author! Jess Michaels once again swept me into a world I cannot begin to imagine. It's world where people dare to dream and those dreams come true!
Mariah Desmond has been left in an untenable position. Her protector had died and left her bereft. She must find anew protector or she will be out on the streets with nothing to her name.
John Rycroft feels he has nothing to offer anyone. He refuses to fall in love and has only meaningless one-night affairs. When Mariah is left bereft when his best friend dies, he decides to pursue an affair with her. He can't/won't be her protector but he will find passion with her and give her passion in return.
When something threatens Mariah, John does everything he can to protect her. But will he be able to? Will he be there in time to save her?
I loved every minute of this book. I was sucked into a world where men kept mistresses and passion ran hot. It was amazing! In a day and age when women had little options, Mariah did what she had to in order to survive. I felt so much for her. I wanted her to find her happily ever after. I also found myself banging my head at John. He's so stubborn and refuses to see what's in front of him until it's too late.
The suspense and tension that Jess Michaels wove into this story had me on the edge of my seat. I was fixated and had to find out what happened next. The passion between Mariah and John was intoxicating.
Jess Michaels has a way with suspense and passion that will suck you in and keep you there.
A copy of this book was provided by the author in exchange for an honest review.