Hot Cowboys! Hmmm.....Love me some cowboy butt in wranglers!
Straightforward short story about a waitress who meets a cowboy in a bar. She resists. He pursues. They do it. Misunderstanding. All resolved. HEA.
It was a cute story and I enjoyed it. I just like more tension or suspense or angst in my books.
I did like that even though Brooke has issues with cowboys and cussing, she doesn't let it keep her down.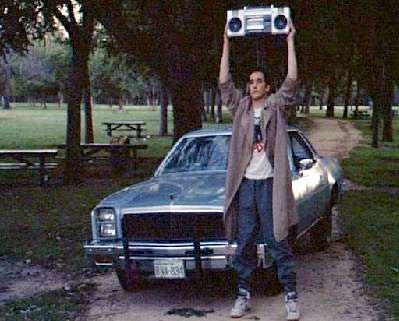 Yes, it should be a cowboy, with a truck and Garth Brooks playing, but you get the idea!