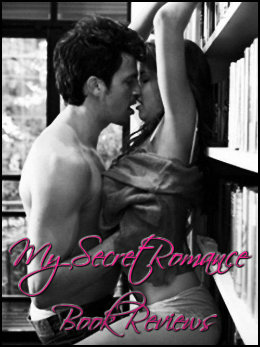 I HATE cheating! In books, in real life, doesn't matter! I HATE cheating!
That being said, I LOVED Temptation! How is this possible? Temptation has cheating in it. So, how in the world can I like the book? Let me explain………
Temptation is the story of 35 year old, married, stay at home mom, who goes back to work. On her first day, she meets Bryce Clark, boss, and billionaire extraordinaire. She feels an instant attraction to him, as he does to her.
Bryce pursues her with a creepy stalker like passion. Alexis resists Bryce. She has every intention of staying faithful to her husband, Rick. But things don't always work out the way we plan, do they?
The cheating in this book didn't bother me so much. Alexis didn't set out to cheat on her husband. She wanted to stay faithful to her husband. But sometimes temptation is just too much and people give in. Now, there's part I can't tell you, because it reveals too much, but Rick is not completely blameless in this. You'll have to read to understand.
Bryce is the creepy-stalker like billionaire not used to people telling him no. He pursues Alexis and respects her boundaries, to some extent. He does keep putting temptation in her way.
Bryce and Alexis are both at fault for this. Alexis stayed in the path of temptation and Bryce kept throwing it in front of her.
This was a very well written story and I have to admit, I loved it, cheating and all. To quote Johnny Depp "If you love two people at the same time, choose the second. Because if you really loved the first one, you wouldn't have fallen for the second."
BTW – that quote is in this book as well!
Now I need to read the next two and find out how it all ends. I have a feeling it's going to get worse, before it gets better!