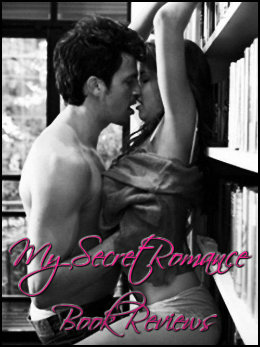 As everyone knows I have soft spot in my heart for men and women in uniform. I love a good military romance. Why? These are the people that make is possible for me to read all my wonderful smuttiness! It's smut-tastic!
May is Military Appreciation Month. Monday was Memorial Day. So, what better way to honor our men and women in uniform than to read some wonderful smut all involving men and women in uniform.
Duty and Desire is an anthology of short stories about men and women in uniform. There are so many stories in this, there is no way I could write a review for each one. So, I'll do an overview!
Just as with any anthology, some of the stories were more enjoyable than others, but I have to admit, I liked all of them in this anthology. It was interesting mix of stories. The stories varied in time period from World War II to Afghanistan. They also included some stories about foreign soldiers. We had some Army, Navy, Marines and of course, Air Force!
We had a MM story, a FF story a little BDSM and of course, strangers having sex! Woo Hoo! We had it all!
Not only did it include different genres, we had men in uniform and women in uniform. We had men waiting for their women who were deployed to return and women waiting for their men.
This was a wonderful, quick read and I loved them all! So, if you love stories of men and women in uniform, pick up the book! You will NOT be disappointed!