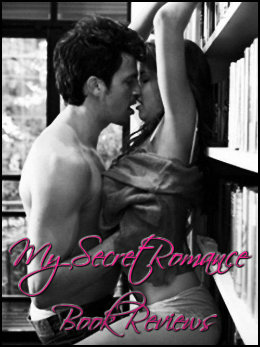 I'm having a love-hate relationship with this book. I love the billionaire aspect of it! They have things and can do things that others can't do. Makes it awesome. So, what did I hate? They have things and can do things others can't do! I know! It's a conundrum!
The Billionaire's Club is a group of story about a group of men that are all billionaires. They're stories are all different, but they're all friends and they're all filthy rich! I want one.
Claimed by Him is the story of Graves Buchanan. His house is awesome and I want one. He's attracted to his friend's sister, Chloe. Chloe has been in love with Graves since she was fourteen. Graves won't act on his attraction to Chloe for several reasons. The first being, her brother, Danny. The second being, Graves, himself. He has dark needs and is afraid that he'll hurt Chloe.
Chloe finally takes matters into her own hands and decides to seduce Graves.
Now, I admit, when I was initially reading this, I had a Fifty Shades of Gray flashback moment. But, then as I read the reasons behind Graves acting as he did, I no longer had that flashback moment. The reasoning and actions are different.
There were a couple of spots I felt like the dialog was a bit wonky. But other than that, I really liked the book. I'm excited to read the next one! I think I'm going to like this series!