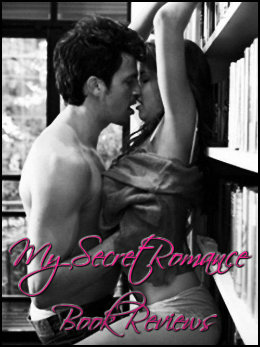 Strictly Business by Lisa Eugene is anything BUT Strictly Business!
Nina Henley has dedicated her life to her profession. She's an ER doctor and damn good one. She up for promotion, she's dedicated and she cares.
Then she meets Wade Connolly, a medical malpractice lawyer. He comes to the ER one night, needing medical care. There, he meets Nina. Things happen in the ER room that rivals Grey's Anatomy!
Wade is investigating a case and before he knows it, Nina is involved. He's attracted to her and he wants to protect her. Nina thinks he's a womanizer who's just using him.
I really liked this story. We had some suspense and a bit of mystery. The passion and attraction between Wade and Nina were hot. Nina and Wade are both lovable and come across as real people, not just story book characters. There was some doubt on the part of Nina, justifiably so, but it didn't overpower the rest of the story.
I do wish we had gotten more of Wade's inner workings. We got enough to know him but I would have liked a bit more from his standpoint.
At one point in the story I started to think the mystery of the case had been dropped off. Nothing was said about the case for a while, but we did eventually come back around to it. I was surprised at the outcome of the mystery. That was not one I was expecting.
Lisa Eugene is a new author to me, but I will be checking out her next boo Steal My Heart. This time around we have an OR nurse and an Ex-Navy SEAL. We all know I love a man in (or out of) uniform!
I received a copy of this book from the author in exchange for an honest review.