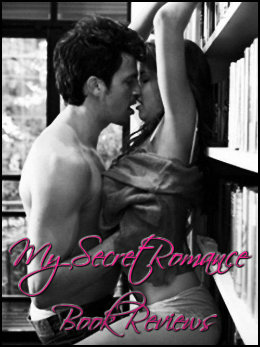 What would you do for love?
Would you give up your job?
Would you give up your ancestral home?
Would you be willing to kidnap someone?
Double Dealing is the story of a crazy-old coot of an uncle who throws two people together. These two people are not only thrown together, they're at opposite ends of the battle for her ancestral home.
Jed sneaks into the Barkeley estate to try to talk some sense into Merriman Barkeley. Instead he gets Barkeley's niece, Rae. Uncle Merri deeded the house Rae after he backed out of a real-estate deal with Jed and the company he works for.
Now Jed's job is on the line and they go toe to toe. So, how does Rae decide to fight? She kidnaps Jed. Once she realizes what a terrible mistake she's made, she releases him. But Jed has other ideas. He decides to stay kidnapped.
Over the next couple of weeks, Jed and Rae slowly fall in love. The only question is, will they be able to get past the sale of the Barkeley estate?
This was a sweet story about two people who knew each other as children and met again years later. There's no trauma, no hidden pasts, no angst. It's a sweet story about two people finding their way to each other.
I received a copy of this book from the publisher via NetGalley.