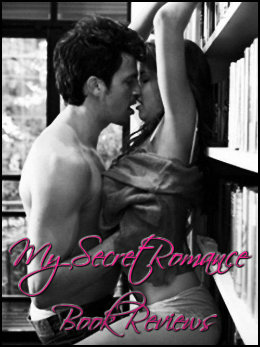 OMFG! I LOVED this book. It was HOT, SEXY, and slightly twisty!
Anya had a rough life growing up. Things weren't easy for her. Instead of wallowing in self-pity or bemoaning the fact her life has been rough, she's working hard to make her life different, better. She's a strong heroine who has realized bad things happen to people but you have to move on.
Knight is an alpha male who controls everything in his world. When Anya enters that world, he starts to control her. While he's a controlling Alpha male, he's not a total ass. Only a part ass. He has a code he lives by and that code includes taking care of those around him. Sometimes the way he takes care of those around him can be a bit intimidating. But HANG THE F*CK ON!
I had to read this one twice, in a row. Knight's lingo was a little hard for me to understand at times. I also read it a second time because there were parts I wanted to read again, just because they were hot. Others I wanted to read again for the impact they had.
One thing that bothered me, a little, was the Baby/Daddy names. That's not my cup of tea but it is theirs. It didn't bother me so much that it stopped me from enjoying the book. I was also hoping for more interaction between Nick (Knight's brother) and Anya. I think that would have been awesome to ramp up some suspense and conflict!
The BDSM in this book was very light. Knight just like to be in control of EVERYTHING. There were no play rooms, floggers, or anything of that nature. Just Knight being his controlling Alpha self.
I can't wait until I get to read the next one in the series. This looks to be a fascinating series.