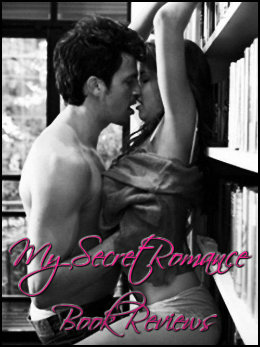 Search Me is the story of Lane and Maddox as they look for buried treasure. They have criminals on their tail, trying to take the map and gold before Lane and Maddox can find it. Along the way Lane and Maddox find each other.
Three years ago, Maddox and Lane spent one night together. Lane gave Maddox her most precious gift, her virginity. He was an ass and walked away. Three years later, they're thrust together on a treasure hunt and he's still an ass.
There was plenty of action and suspense in this story. Lane and Maddox were running from gunmen, involved in shootouts, kidnapping, hostage situations and setting fires. While parts of it were predictable it was still enjoyable. We didn't get to any romance between Lane and Maddox until over 50% into the book. I didn't feel any sparks or sexual tension between them. Maddox was an ass for the first 60% of the book. It was only in the last 40% that I began to kind of like him. Lane was a little harder to get a read on. She was a little wishy-washy for me. That could be her lack of experience with dating and boys or it could have just been her love for Maddox.
I definitely would have liked to have seen more romance and tension in the story. That being said, it was a decent suspense/action story.
I received a copy of this book in exchange for an honest review.