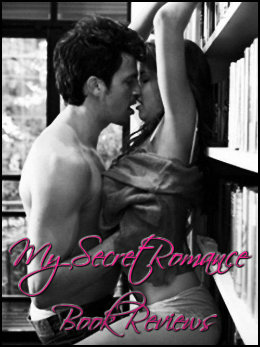 Kiss Across Time is an action packed, dramatic story with hot alpha vampires and a feisty woman! What more could you ask for?
Taylor has been researching a poet that has been dead for centuries. There's no positive proof that this man existed, but Taylor is sure of it. After a chance encounter, she's fired from her university position. Then she hears this poets words being used in a heavy metal song. She finds a way to meet the band and from then on it's GAME ON!
When she meets Brody, the band member who wrote the song, she also meets Veris. They're lovers, have been for a VERY long time. They both want Taylor. When they kiss, they transport back through time and re-live memories of centuries past.
They have to contend with passion, attraction, time-travel and a vindictive vampire queen. We have kidnapping, fights, time-travel and hot ménage sex! But it's not just Taylor with Brody and Veris, Brody and Veris are lovers and we get some M/M action in there as well.
Tracy Cooper-Posey managed to write a story that travels through the ages, literally. I was hooked from the beginning and couldn't stop reading. This story is filled with action, romance, angst and two very hot alpha vampires.
I received a copy of this book from the author in exchange for an honest review.