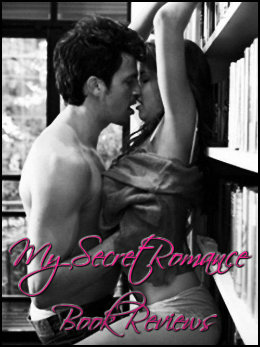 Made for You picks up right where Belong to You leaves off. Syd is off to tour with Sienna. Jack is letting her go as he knows it's her dream. He doesn't want to let her go, but he knows he needs to if he wants to keep her.
On the tour Syd and Jack run into various problems that would challenge a couple that was in the same city. But being in different countries and thousands of miles apart puts a strain on their relationship.
This was another sweet story from Vi Keeland about two people finding their way. Jack and Syd are together even if they aren't in the same country. Jack continues to be his same sweet and overbearing self. Syd takes it all in stride and they work on it.
Once again I really liked this story. It was sweet, passionate and the couple were amazing together. They have amazing chemistry. They also show us how couple should be together. Things aren't perfect, but they deal with it. They show each other how they feel and they don't let others get in their way.
I received a copy of this book from the author in exchange for an honest review.