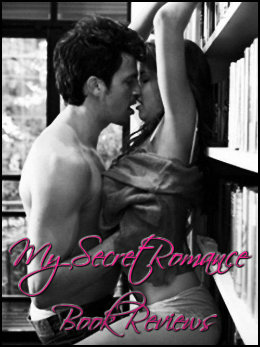 Belong to You is the wonderfully romantic story of Jack and Sydney.
Sydney and her fiancé have broken up. So, Sydney and her best friend Sienna go on the honeymoon. While on the honeymoon, they meet Jack. Syd and Sienna decide Syd needs a fling with a stranger to get past Michael and get on with her life.
I loved this story. It was romantic. It was sweet. It was filled a little bit of drama, but not too much. Sydney is learning to trust again after being betrayed by Michael. She has some issues to work out, but nothing gargantuan. It's normal, everyday people stuff. Jack is learning to be in a relationship. He's never been in one. What I found humorous was Jack was better at being in a relationship than Sydney! And Sydney had been in a relationship before!
There were some things about this that were predictable and some things I wasn't expecting. Overall, though I really liked it! It made for a great read and reminded me why we like romances so much.
One that was not predictable to me was the ending! It was the PERFECT ending. I couldn't have imagined something better. It showed how much Jack loves Syd while giving Syd what she needs to find her way! PERFECT!
I received a copy of this book from the author in exchange for an honest review.