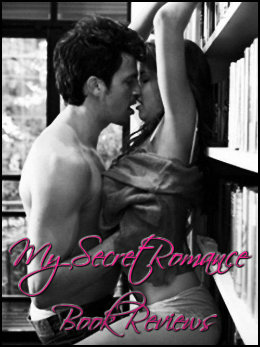 What if you had the chance to start over? What if starting over meant changing everything about yourself? What if it meant finding out who you are? What if it meant nothing would be the same? Would you still want it?
When Whitney caught her boyfriend doing another woman, she left him. She ran to her mother's house in the middle of NOWHERE. While there she meets bad boy Cole Pritchett. Cole was run out of the last town he lived in. Now, he's starting over. So is Whitney.
This is an amazing story. It's about second chances, finding yourself and growing as a person. The romance between Cole and Whitney was sweet, while at the same time pretty hot. They started out as friends but then it grew into something else.
Whitney was pretty neat as she grew as a person. She's spent her whole life letting others dictate her life. She learned how to stand up for herself, ask for what she wants and deal with whatever happens.
Cole was just as wonderful. He learned when to control himself while still standing up for what he believes in.
The biggest thing was seeing how other people perceptions taint how we see ourselves. Watching Cole and Whitney learn to deal with others perceptions while not letting it taint their own views was neat.
Overall this was a great story! Coming of age has never been sweeter. Plus, I think we would all love to have a mom like Whitney's!
I received a copy of this book in exchange for an honest review.