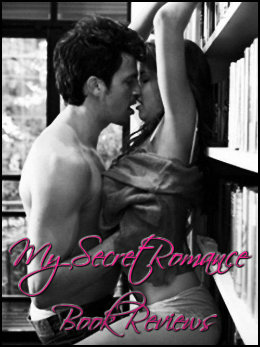 Heart Trouble by Jenny Lyn tells the story of a doctor and a cop. They're thrown together when she becomes the target of a serial killer. Their attraction to each other instantaneous and hot. Spending 24/7 together just leads to some hot bedroom action and an intense courtship.
Sean and Erin are like two peas in a pod. She's a doctor with crappy doctor hours and seeing people at their worst. Sean is a copy with crappy cop hours and seeing people at their worst. They get each other.
I loved their attraction to each other. Even before they were thrown together, they were attracted to each other. Being thrown together like that just made their romance happen that much quicker.
The final showdown with the serial killer was pretty intense, even though it was predictable.
Sean is an alpha male who can let go when he needs to. Or rather, when Erin needs him to. He can even say I'm sorry when he's wrong. Gotta love alpha males that can do that!
This was my first book by Jenny Lyn and I'll definitely be reading more from her!
I received a copy of this book in exchange for an honest review.