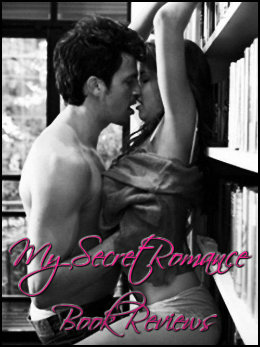 Bightmares continues the story of the characters we met in Love at First Bight. Everyone is settling into their roles, both on the ship and with each other. They get called out to handle a distress signal and end up fighting to keep their lives!
There's a very nice tie-in to the first novel with this story. We only got snippets of life for Aaron, Caph and Ford prior to them meeting and joining with Emilia. That part of their lives is interwoven throughout this series and it adds a depth not only to the characters but to the story as well. Their lives from before Emilia continue to impact their lives together now.
There was some very nice tension in this story. I will admit I figured out one element of the problem early on. I didn't have the full solution until the very end though. It was a very intriguing complication!