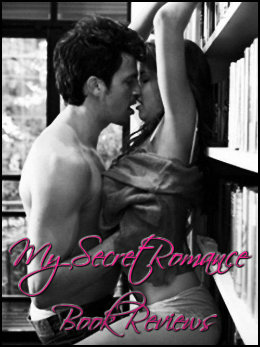 OH. MY. GOD. I seriously thought my ereader was going to burn up reading this one. It was so unbelievably HOT HOT HOT!
When we ended Zane, we were left with Gage introducing us to Travis's wife. Travis starts with giving us a little background into how and why Gage brought Kylie to Travis. And I must say, Gage was a total asshole for what he did! I was calling him all kinds of names for that!
As I was reading Travis I ran through an entire range of emotions. My emotions went something like this…
Awww…
Dammit!
Bastard!
Asshole!
*sniffle*
Really?
WTF?
Awww….
Hang tough….
Yay!
Dammit!
Awww…
And on…. And on…. And on….
To say it was a roller coaster is an understatement!
No matter how hard some of this was to read, it was worth every single twist and turn. My heart broke, mended, shattered, mended. I loved it! This has to be one my favorite series!
The romance is sweet, the passion is hot and the sex is unbelievable! I've been dying for this story ever since Zane. There were some teasers in Zane that left me breathless. What happens in Travis is about 10 times hotter and more breathtaking that what we saw in Zane!
There are some references to incidents and people in the Club Destiny series. I have not read the Club Destiny series and it did not prevent me from enjoying this one at all. In fact, it just made me want to read that series more than I already did!
I do recommend you read the Alluring Indulgence series in order. Some things happen in Kaleb that impact the story in Travis. Even if you haven't read Kaleb, you'll still enjoy Travis.
Now, on a side note. In this series, they have a friend, Beau. I think I'm falling in love with him. Now, he's not a Walker boy, but I sure do hope I get to see him get his HEA!
I received a copy of this book in exchange fro an honest review.