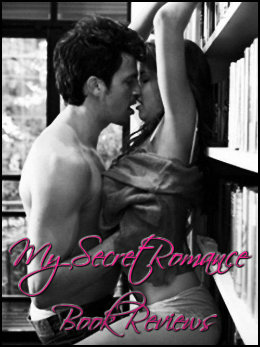 Cage is the second in the Corps Security Series and OMG! I LOVED it! Cage is hot, wonderful, sweet and OMG, can I keep him?
Melissa has worked to be independent. She's taking care of her nephew, her mother and herself. She's doing all this while battling to keep her nephew out the hands of his grandmother.
When Cage and Melissa meet, sparks fly! Melissa is a tough gal who won't take any crap from anyone, including one of Cage's easy girl floozy. There's some serious throw-down going on with that one!
I really liked Cage. He was so sweet and badass at the same time. I thought it was hysterical that he kept getting blocked by his ex-floozy. Poor guy couldn't catch a break! I liked Melissa stood up for herself to both the floozy and Cage.
The passion between Cage and Melissa was hot! I wanted to be a fly on the wall or even better, Melissa!
The interaction between Cage and Melissa was phenomenal. I love that she stood up to him and wouldn't take any crap from him or others. Cage was great because he just thought she was all that much hotter for standing up to him.
Melissa is fiercely independent and stands on her own two feet. When she has to rely on someone for help, she leans on Cage. And boy does Cage deliver!
I must say I loved this book. I'm eagerly waiting for the next one!
I received a copy of this book from the author in exchange for an honest review.