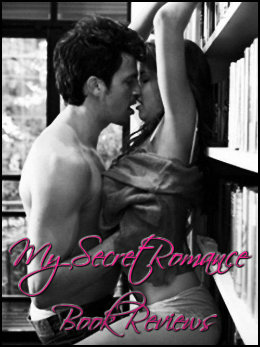 Worth the Fight by Vi Keeland is definitely worth the read!
From the very beginning I was sucked into this amazing world. Nico and Elle are such a hot and amazing couple! It was hot and it was intense!
Elle is a lawyer who has fallen into a comfortable relationship with her friend William. It's comfortable. It's predictable. It's boring. Then she meets Nico. He's not comfortable. He's not predictable. He's not boring. Nico is everything William is not. William is refined and cultured. Nico is crude and a fighter.
Nico is everything girls want. He's a bad-boy, he's intense, and he puts Elle first. Elle is just as wonderful. She's caring, kind, and wants to take care of everyone.
I loved everything about this book. Nico and Elle are amazing characters. They're flawed and imperfect like real people. Neither one of them is perfect. They're also moral. They have standards and live up to those standards.
Nico is awesome. He puts Elle first in everything. He goes after what he wants, but makes sure he's not compromising himself or Elle. He's a gentleman, even when everything in him is demanding he be a Neanderthal. Don't get me wrong, he does have some Neanderthal moments! They just make him that much more loveable.
Elle is just as amazing. It's obvious she cares about those around her. She does her best to take care of them and she's a genuine person. She's also a shitty liar for a lawyer (just ask Nico!).
These two get together and it's intense. It's hot, it's wild, it's wonderful! It's everything you want from a story. Their imperfections just make them that much more wonderful. These imperfections and past traumas only add to the depth of the characters. It doesn't consume them, it's part of them. It's also what makes their romance so hard.
Worth the Fight is definitely worth the read! I'm looking forward to the next one in the series. We've already met the main character for the next one and I can't wait to see how it turns out!
I received a copy of this book from the author in exchange for an honest review.